Where Vision Meets Precision:

Optical Simulation Software and Consulting
CBS Europe proudly serves as the exclusive distributor for Photon Engineering's software products throughout Europe (excluding Spain, Portugal, and BeNeLux).

FRED Optical Engineering Software has empowered numerous users worldwide to effectively simulate the propagation of light through various opto-mechanical systems with remarkable precision using raytracing. FRED's versatility extends to applications such as stray light analysis, virtual prototyping, laser beam propagation, illumination system design, and much more.

FREDmpc represents the latest addition to the FRED suite. This cutting-edge software enables raytracing and analysis to be carried out on GPU boards, delivering radiometrically precise optomechanical analysis at speeds orders of magnitude faster than conventional multi-threaded CPU-based software.
Request a Demo
FRED
Feature Highlights Include:
3D graphical interface for model rendering, construction and verification
Import lens data from lens design software such as Zemax, CODE V, OSLO
Import and export 3D CAD files such as IGES, STEP, OBJ, etc.  
Non-sequential and sequential ray tracing 
Coherent Beam propagation 
Multi-threading using up to 17 CPU threads 
Built-in scripting environment
FRED Optimum
Includes FRED features, plus:
All features included in FRED standard 
Multi-variable optimization capability                        
Parameter Sensitivity Analysis
System Configurations Manager             
Distributed calculation function on unlimited PCs 
Multi-threading up to 127 CPU threads 
FREDmpc
Includes FRED and FRED Optimum features, plus:
All features included in FRED Standard & Optimum 
GPU based raytrace calculation            
Linear scaling with number of GPUs             
Ray splitting and Monte Carlo options
Single and double precision modes
Distributed computing capability
Trace billions of rays in minutes with FREDmpc - the next generation optical engineering software
FREDmpc is the latest version of FRED Optical Engineering Software suite. FREDmpc leverages NVIDIA GPU technology to perform raytracing and analyses, allowing over 100 times faster calculations than conventional CPU based raytracing!
Raytrace Paths
Coherent Field Propagation
Polarization
Numeric Precision
Scripting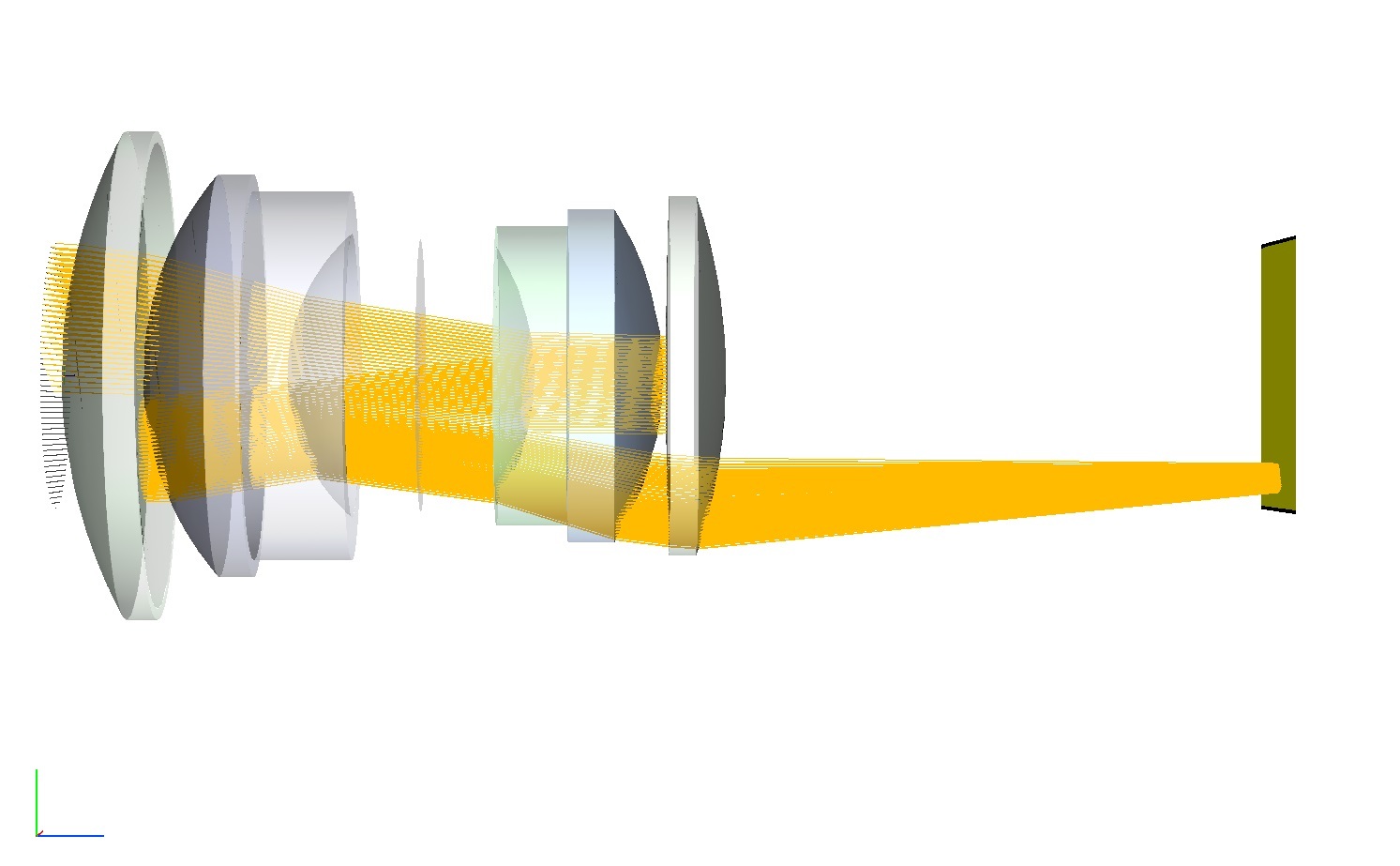 Straylight Analysis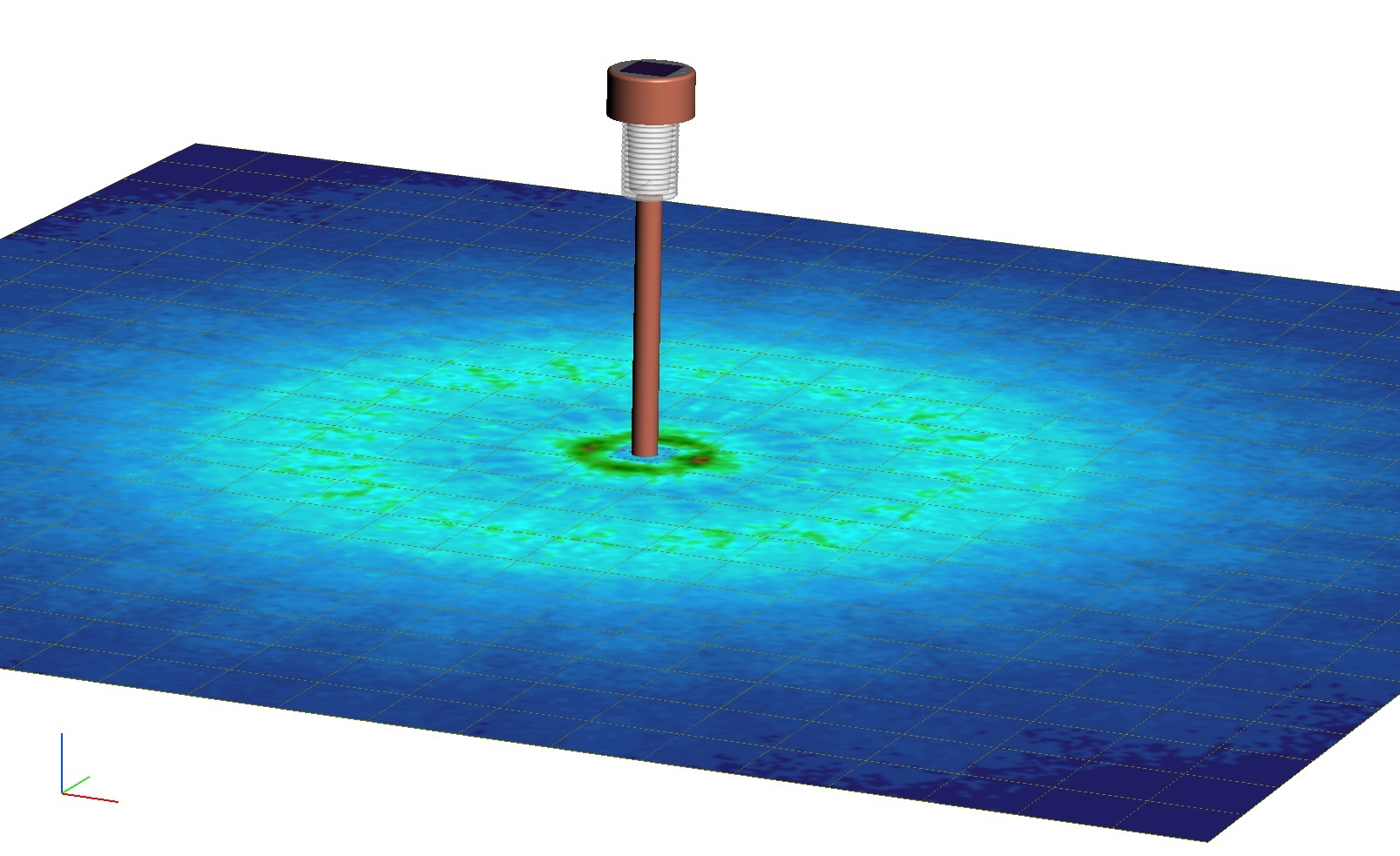 Illumination Design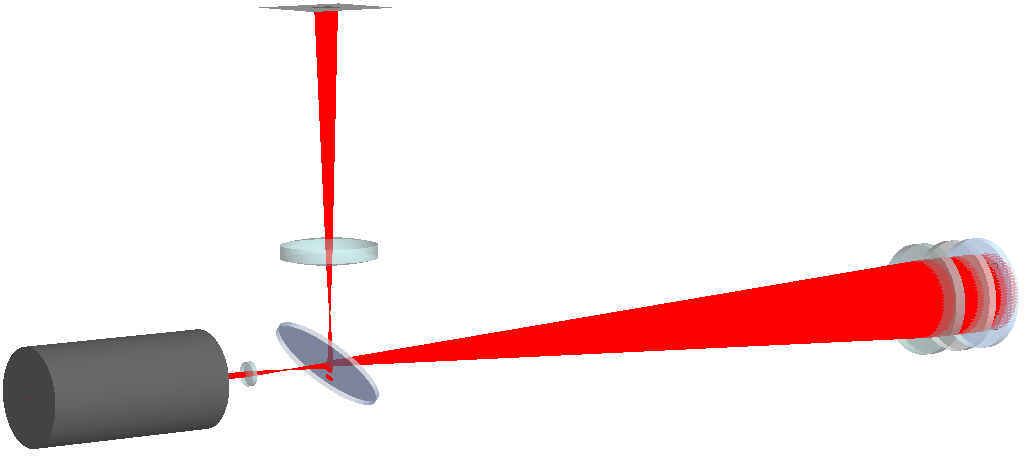 Optical Instrument Design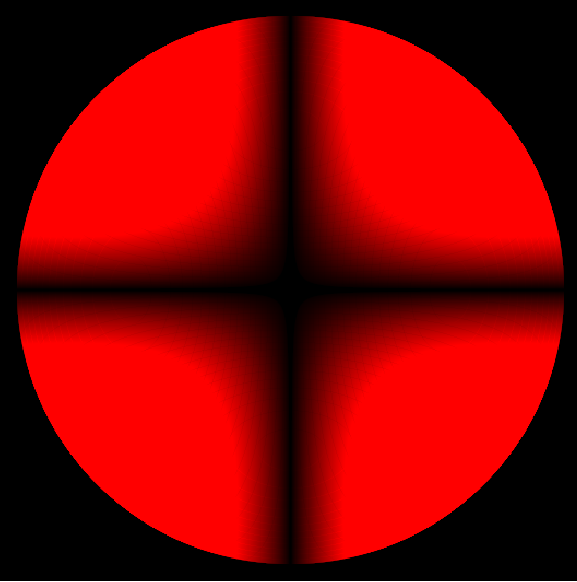 Laser Systems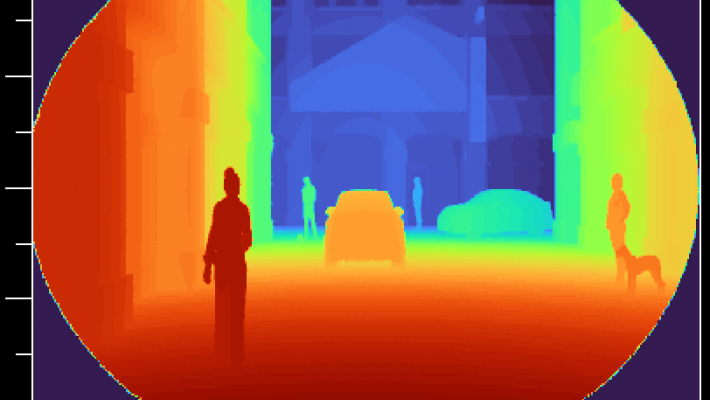 Automotive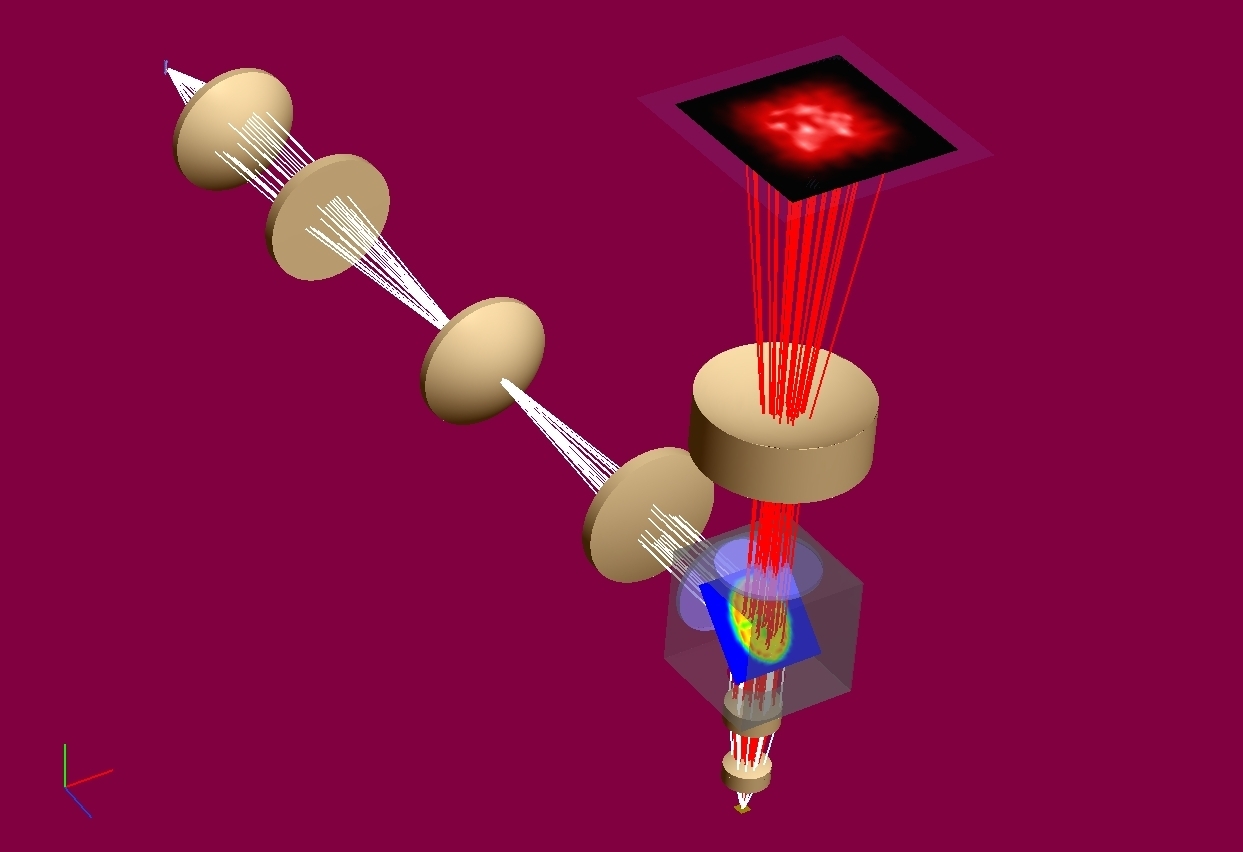 Biomedical
Optical Engineering Consultancy
Seeking optical design and engineering services from industry experts? 
At CBS, our highly experienced multilingual team excels across a diverse range of industries. We take pride in our ability to provide comprehensive design and analysis services, covering the entire spectrum of the Research and Development (R&D) process. From conceptualizing and evaluating initial proofs of concept to meticulously debugging prototype performance and conducting thorough stray light analyses for substantial optical systems. Our extensive experience across diverse markets and applications, combined with our world-class optical design and optomechanical engineering skills, positions us to guide your projects from inception to production while optimizing for cost, performance, and quality.

Get the latest news, new product alerts, blog articles, and exclusive promotions conveniently in your inbox!