Register now for our next FRED Introductory Tutorial on February 23 - 26, 2021. Only 6 spots available!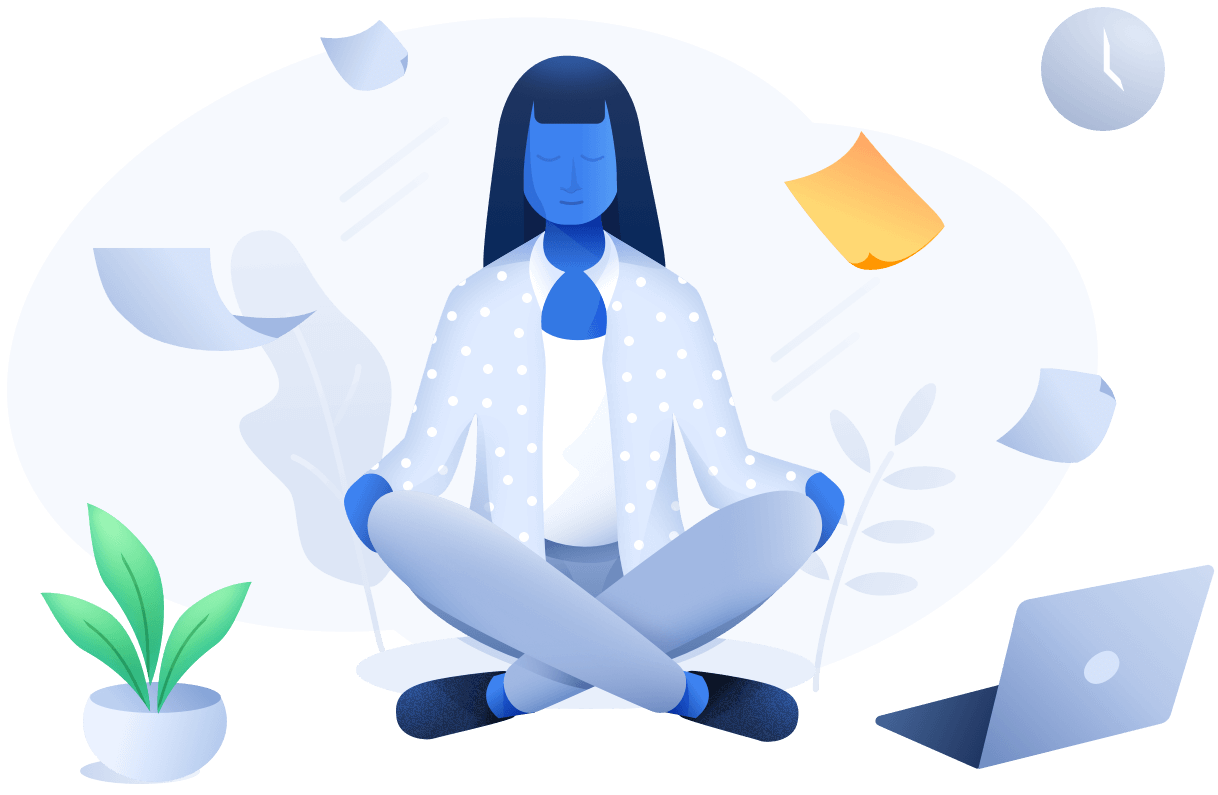 Optical Simulation Software & Consulting
CBS Europe is the exclusive distributor for Photon Engineering's software products in Ireland, Germany, France, Italy, Switzerland, and Austria.
Request a Demo
Calculate billions of rays in minutes

• Stray Light Analysis
• Lens Flare/Ghost
• Lighting System Design • Biomedical
• AR/VR System
• HUD
We develop high-speed calculation function to improve conventional calculation processing speed by CPU more than 100 times!

Learn More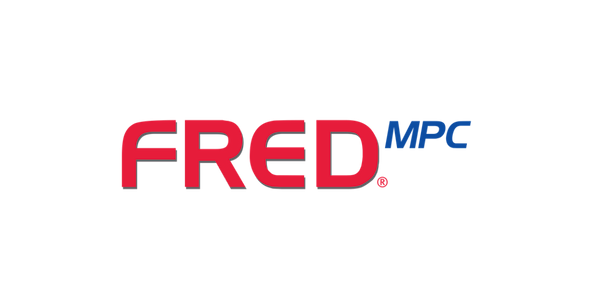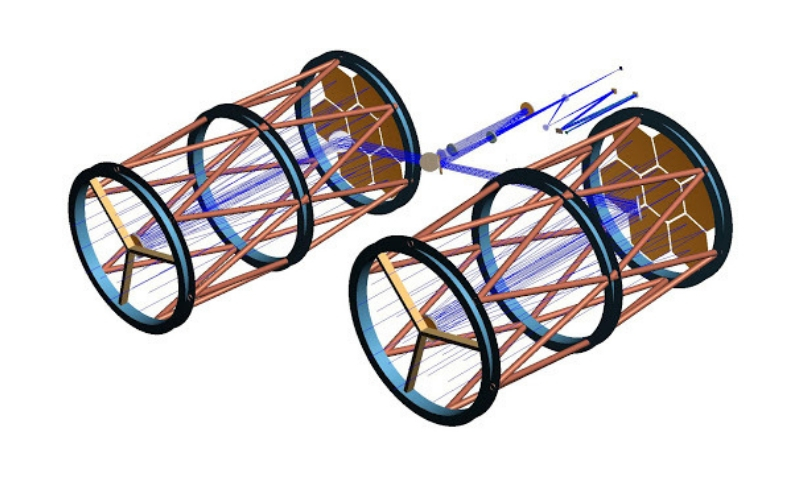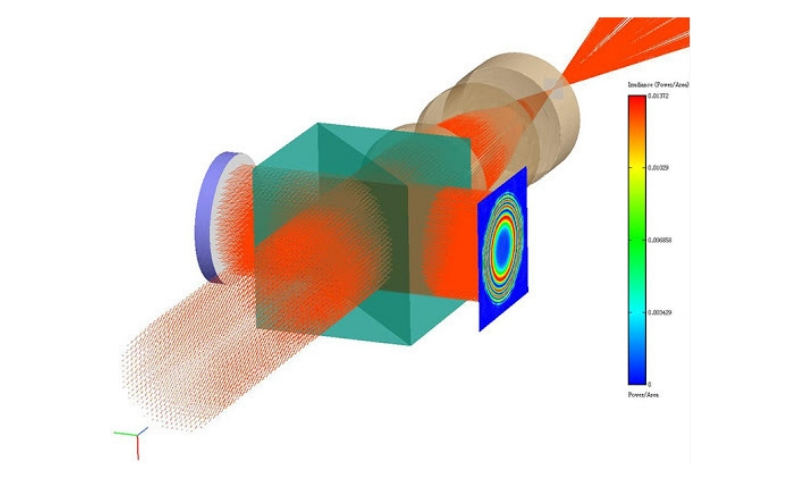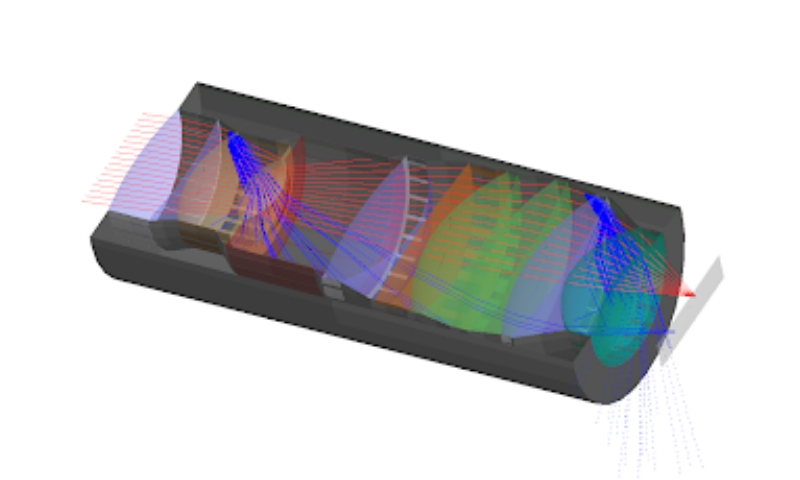 Our
Expertise
Our highly experienced multilingual team has worked across a wide range of industries and have experience providing design and analysis services across the whole R&D process - from evaluating the initial proof of concepts through to debugging prototype performance, and stray light analysis of large optical systems.