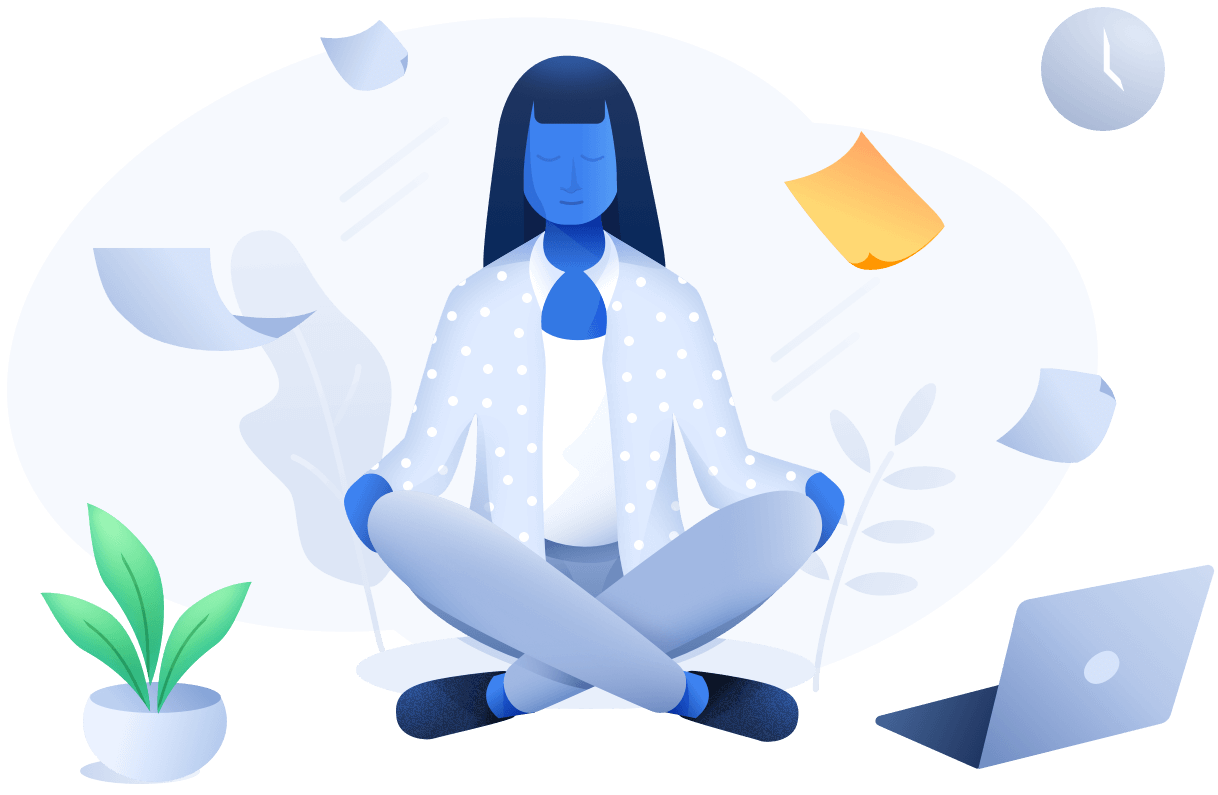 Partners
We are dedicated to the success and growth of our partners
About OptoSigma
As a leader in the design and manufacturing of Optical Components and Opto-Mechanics,  OptoSigma is a company that offers a variety of products to address the demand for high-quality photonics components. OptoSigma, a subsidiary of SIGMAKOKI group, possesses more than 40 years of experience in manufacturing high-quality optics and Opto-Mechanics. OptoSigma's optics portfolio includes all kinds of optics such as objective lenses, mirrors, beamsplitters, lenses, polarizers, filters, and much more. The Opto-Mechanics portfolio consists of a wide range of products such as motorized and manual stages, optic holders, optical tables, and nearly all complementary products for benchtop and commercial photonics applications. With over 15,000 items in the catalog, you can choose from any or can customize almost any standard product or design a new one based upon your requirements, in small or mass production quantities.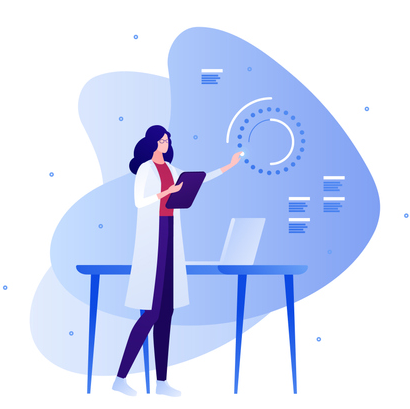 CBS Europe is proud to partner with OptoSigma. By working together, we offer a wide range of services to help customers from the start of their projects to the finish product. CBS Europe provides the optical engineering software and knowledge needed in the simulation phase of R&D. Once this is completed, customers are able to browse OptoSigma's intricate opto-mechanical catalog to obtain the parts needed to build their prototype. This also allows both partners to consult and provide expert advice across the entire process, making it easier and more efficient for our customers.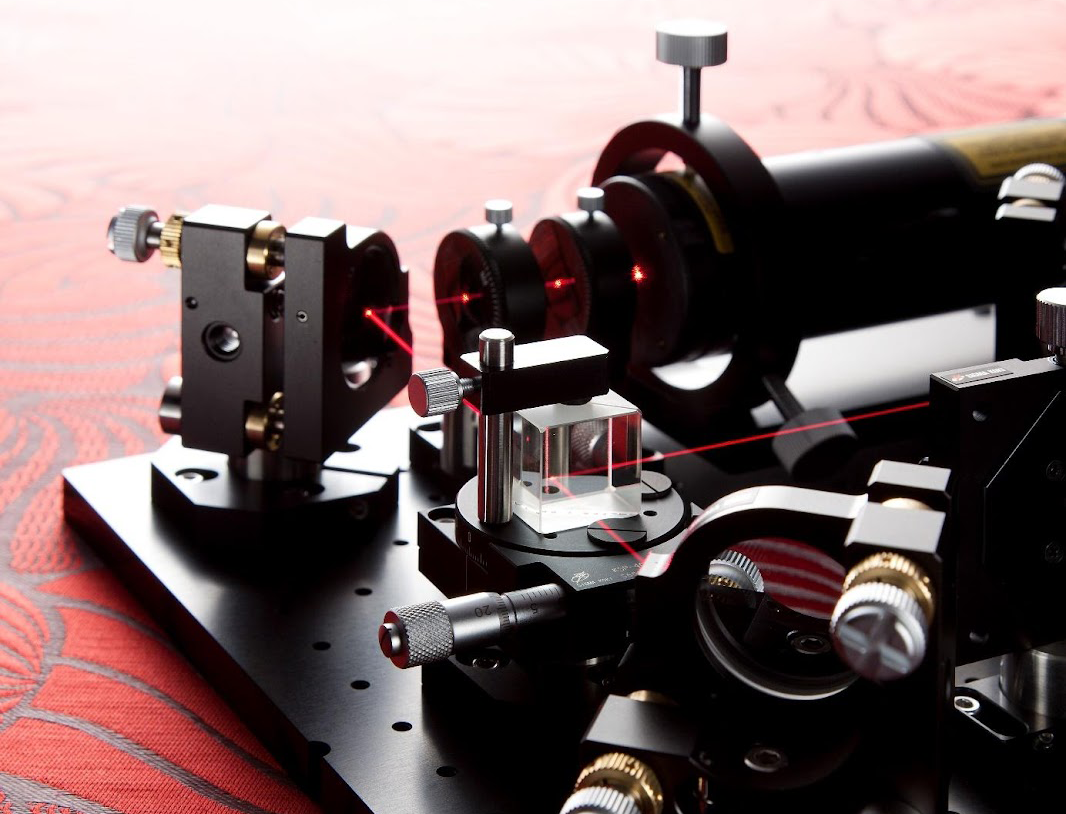 "Scattered light and precise simulations are the foundation for designing and producing reliable optical systems for our customers. We are proud to be a partner of CBS Europe" 
– OptoSigma Europe
Webinar: Simulating Commercial-Off-The-Shelf Systems using FRED software:
Using Photon Engineering's FRED Optical Engineering Software, Tom Davies of CBS Europe discusses virtual prototyping the optical setup of a phase-shifting interferometer built from off-the-shelf components.